The Navimeteo experts, thanks to their many years of operational experience, will share a series of practical and essential information that allow to better understand the quality and limits of meteorological information for navigation and port operations.
In collaboration with Navimeteo we are offering two online modules about understing the mediterranean weather.
These courses are for all Mariners and Port Operations Officers Organization and any one interested.
Module 1: 
Forecasting and nowcasting techniques
Practical tools 
Case studies 
Module 2:
Quality and limitations of today's meteorology 
Offshore passages and coastal weather 
Case studies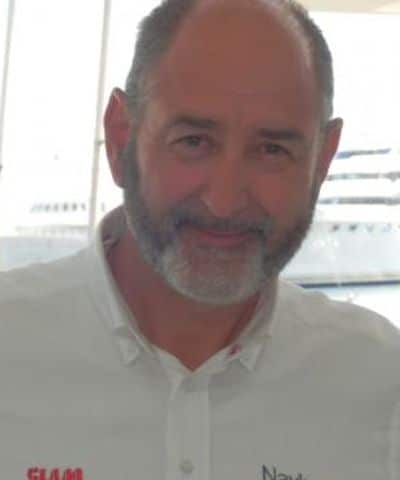 Per module:
€144 for non-members 
€120 for members 
If you wish to take both modules : 
216€ for non-members 
180€ for members